Transmission Repair Financing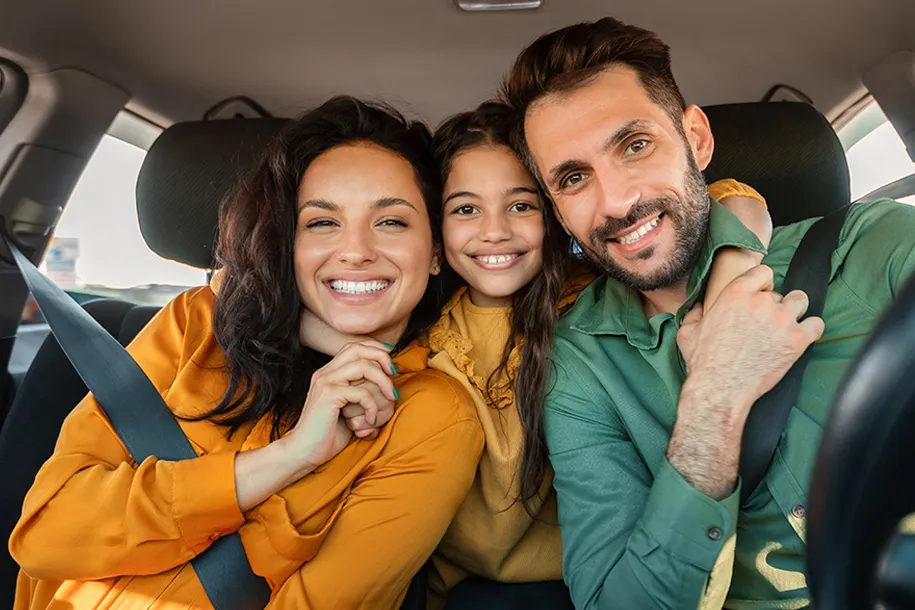 Lending Partner(s)
Synchrony Car Care

Certified Transmission is pleased to offer our customers the opportunity to apply and be considered for a loan with our lending partner Synchrony Financial. The financing available by Synchrony Financial is the Synchrony Car Care™ credit card that can be used for automotive repairs made at our Olathe shop. This program helps our customers take care of their vehicles by offering 6 Months Special Financing on repairs & purchases of $199 or more when purchased with the Synchrony Financials Synchrony Car Care™ credit card.*
Car Care Credit Card Benefits Include:
No Annual Fee or Expiration Date
Six Months Deferred Interest On Purchases Over $199 (29.99% Interest After Six Months)
Low Monthly Payments
Instant Credit At Time Of Application Approval
Does Not Tie Up Other Credit Cards
New Purchasing Power
Optional Credit Insurance
For additional information please contact Certified Transmission, or Synchrony Financial directly at 866 419 4096.
Application Process
To apply for Synchrony Financing, please click the Certified Transmission store location listed below for which work is to be performed.
Nebraska & Iowa
Kansas
Missouri
*Subject to credit approval. Minimum monthly payments are required.
American First

Since day 1, American First Finance has been committed to helping millions of people get what they need exactly how, where, and when they need it the most. That's what we do. We innovate. We create relationships. We strive to create more value for our customers. After all, there is always better... and we intend to be the ones making it that way.
For additional information please contact Certified Transmission, or American First Finance directly at 855 721 1188.
*Visit americanfirstfinance.com for specific details regarding the terms, conditions, and loan qualifying process.
Certified Transmission understands that occasionally even minor and unforeseen auto repairs can strain our customers' finances, not to mention a higher cost repair to include a replacement transmission. We realize our customers depend on their vehicles for a variety of important needs, the unexpected transmission problem can put an even greater strain on a family's expenses. We offer affordable financing through various financing plan(s). This financing assists our customers in dealing with unexpected and often expensive transmission replacement or repair costs. When qualified, our customers can enjoy the peace of mind in knowing they have financing available to them.