Olathe KS

Toyota Transmission Repair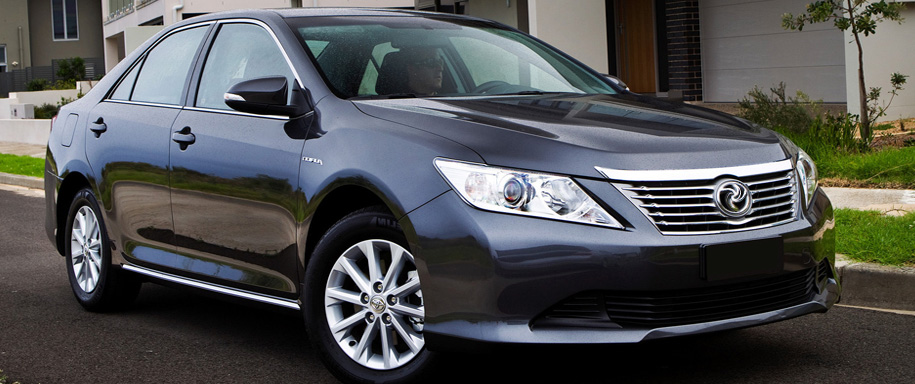 Creative Commons12Aurion by Roderick Eime - Reuse Under CC BY License
Certified Transmission is a leader in the Olathe area for the repair and service of all Toyota vehicle types and models. Toyota, abbreviated TMC, is a Japanese car manufacturer headquartered in Japan. Toyota has been the world's largest automaker by sales and production. Founded in Kiichiro Toyoda in 1937, Toyota also provides financial services and builds robots.
Certified Transmission offers the following drivetrain repair services for all Toyota vehicle types. Our drivetrain technicians are professionally trained and certified specialists who are recognized by many in our area as being the best choice in the area for the repair and service of automatic and manual transmissions, transfer cases, differentials, driveshafts, u-joints, and cv joints for vehicle models manufactured by Toyota.
Transmission Repair & Service
4-Wheel Drive (4x4)
Automatic Transmission
Computer Diagnosis
External Diagnosis
Fluid & Filter Replacement
Manual Transmission
Performance Transmission
Transmission Adjustment
Transmission Cooler
Transmission Rebuild
Transmission Replacement
Transmission Reseal
Differential Service & Repair
Differential Diagnosis
Differential Rebuild
Differential Fluid
Differential Parts
Clutch Service & Repair
Clutch Adjustment
Clutch Kit Installation
Clutch Slave Cylinder
Drivetrain Components
Axle Shafts
U-Joints
Transfer Case
CV Joints
Toyota Models Repaired & Serviced
Certified Transmission services and repairs the following vehicle models manufactured by Toyota at our auto repair shop.